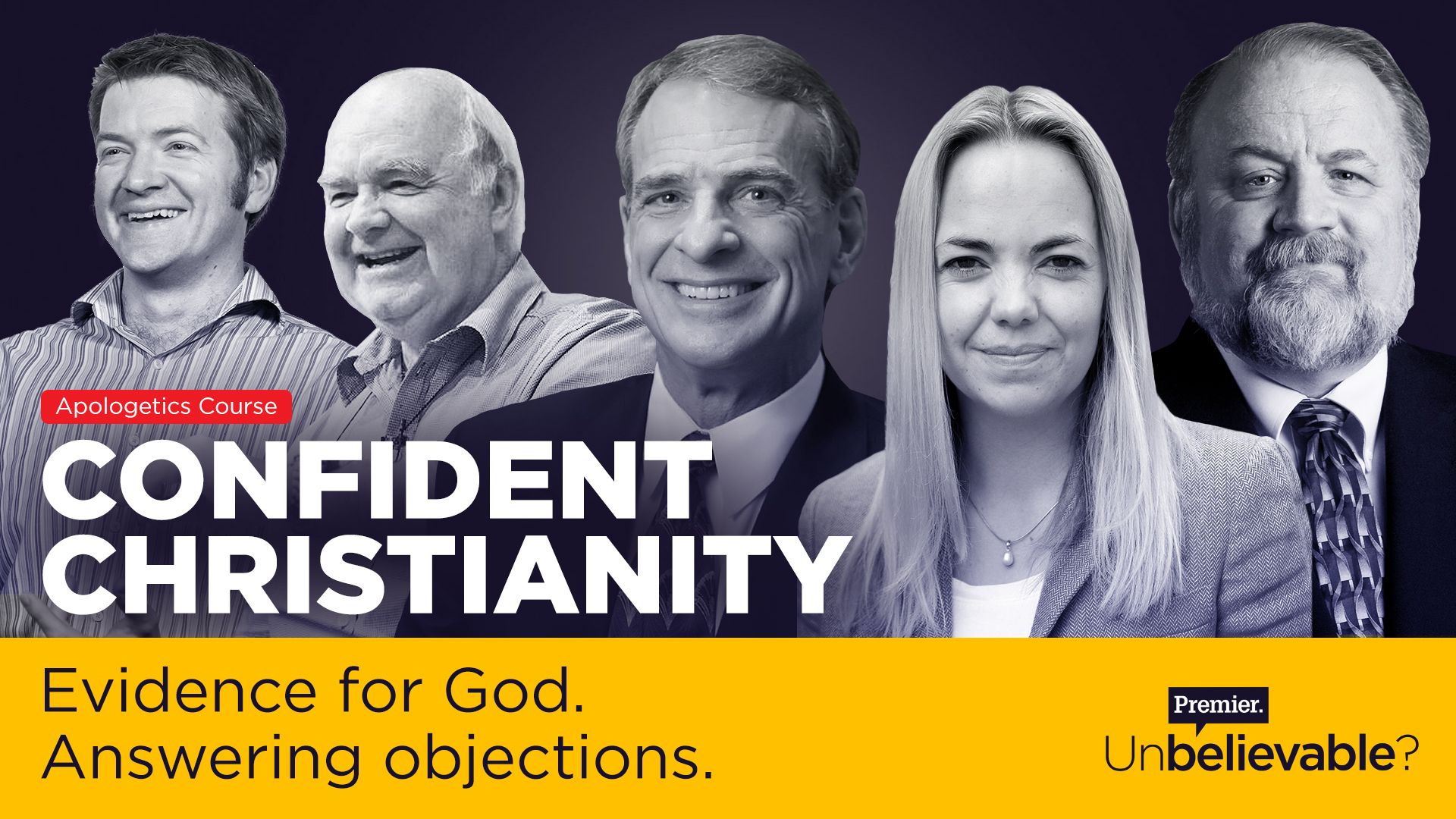 Learn from the best
Faith and reason go together. Find out about the evidence for Christianity in this course using teaching from Unbelievable? the Conference on atheism, God, science, suffering and Jesus.
Evidence for God. Answering Objections.
Teaching from renowned Christian thinkers such as William Lane Craig, Amy Orr-Ewing, John Lennox & Gary Habermas, with an introductory session by Unbelievable? host Justin Brierley.
These 6 sessions cover:
Christianity vs atheism.
Philosophical arguments for God.
Science & faith.
The problem of suffering.
The evidence for Jesus.
The evidence for the resurrection.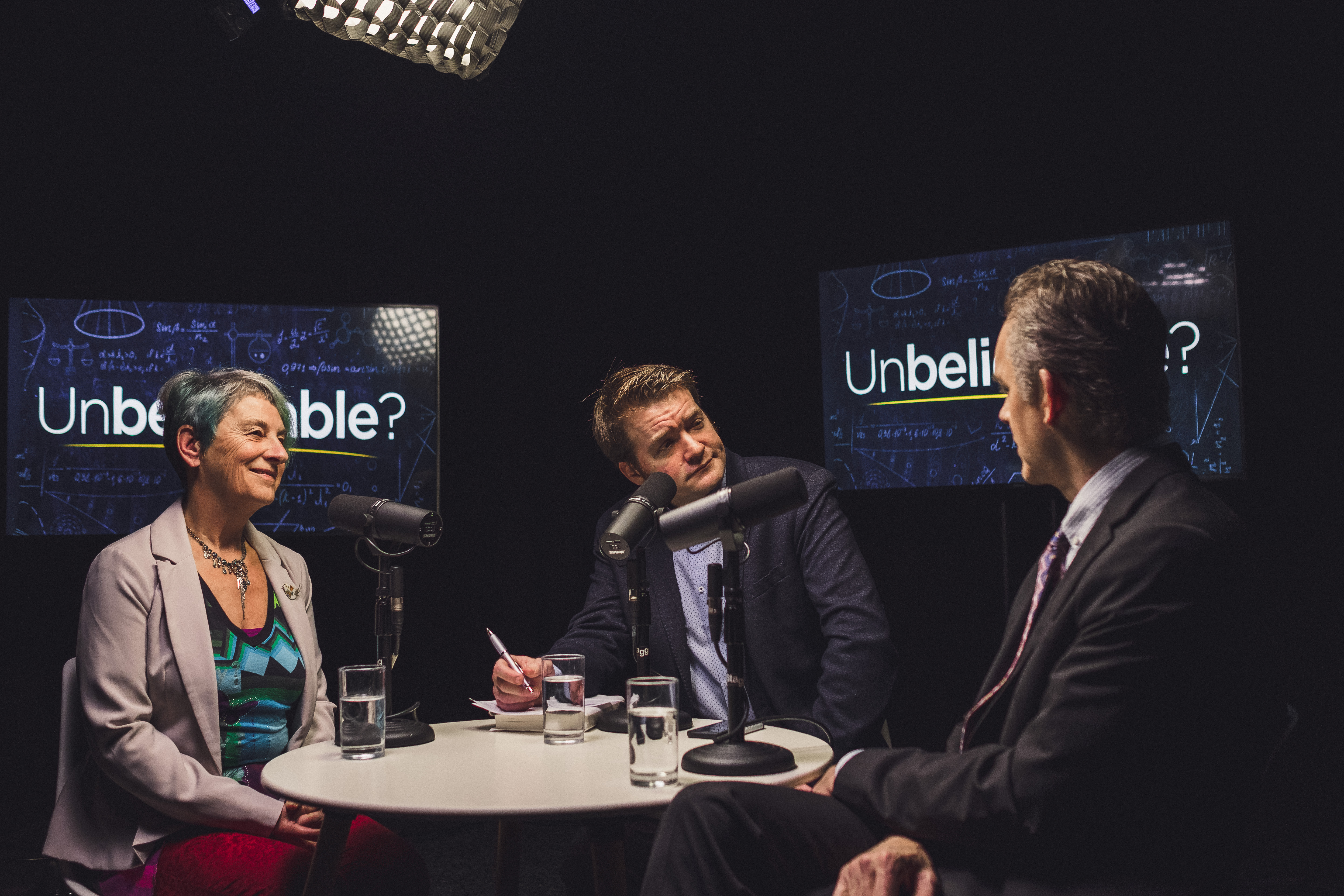 Theology
Learn the story of Christianity, how to think biblically, why it matters and how we can show others that it is true.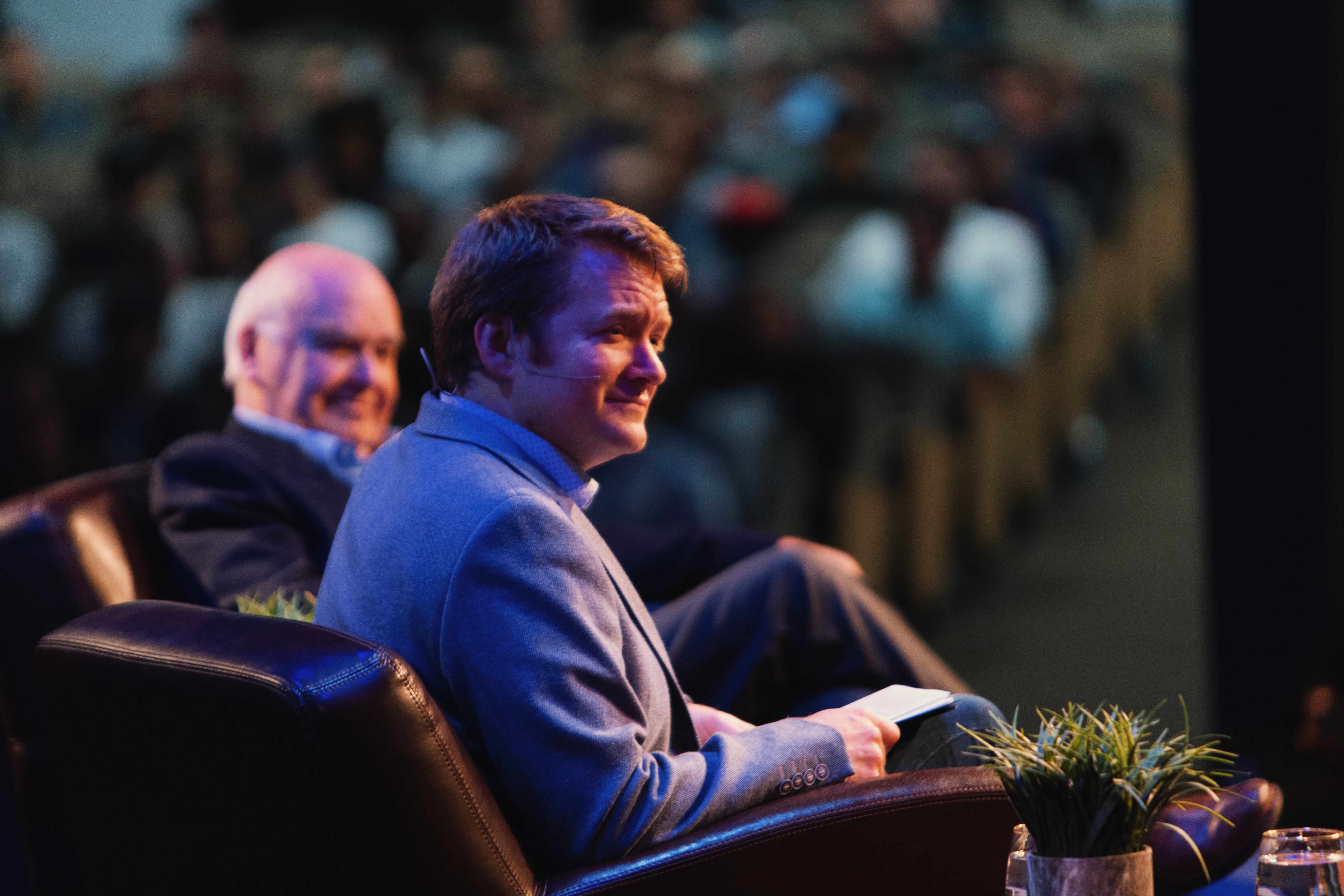 Apologetics
Learn how to answer objections to faith, the philosophical evidence for God, and the historical case for the resurrection.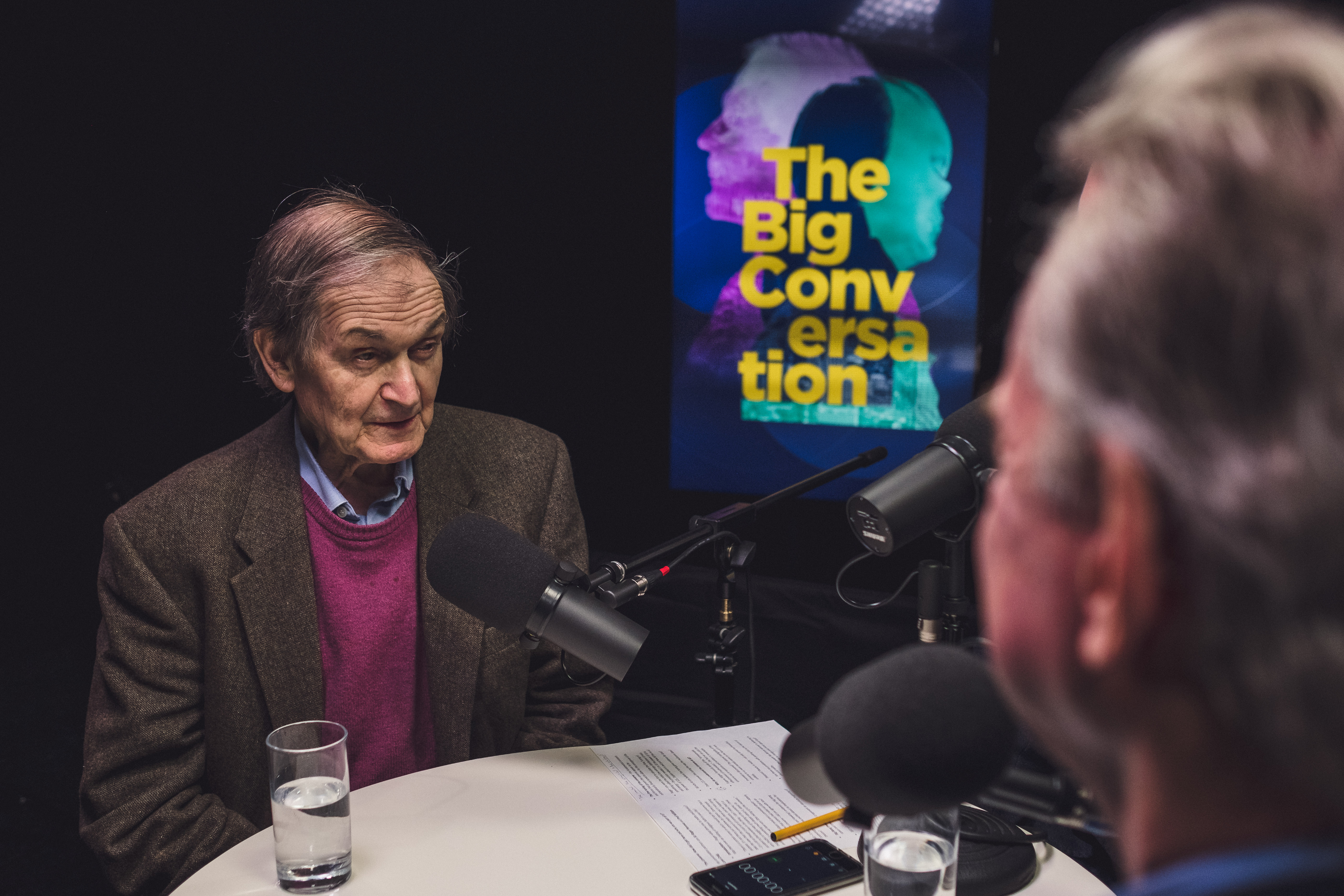 Evangelism
Learn to share your faith in compelling and fruitful ways that are relevant to the questions people are asking in today's culture.
Justin Brierley
Justin Brierley is the Apologetics and Theology Editor for Premier. He is passionate about showing why the Christian faith makes sense in today's world, and helping others to be confident in sharing it.
He presents the long-running radio show and podcast Unbelievable? which brings Christians and non-Christians together for dialogue and is the author of 'Unbelievable? Why, after ten years of talking with atheists, I'm still a Christian'. He also presents the Ask NT Wright Anything podcast and is host of The Big Conversation video debate series.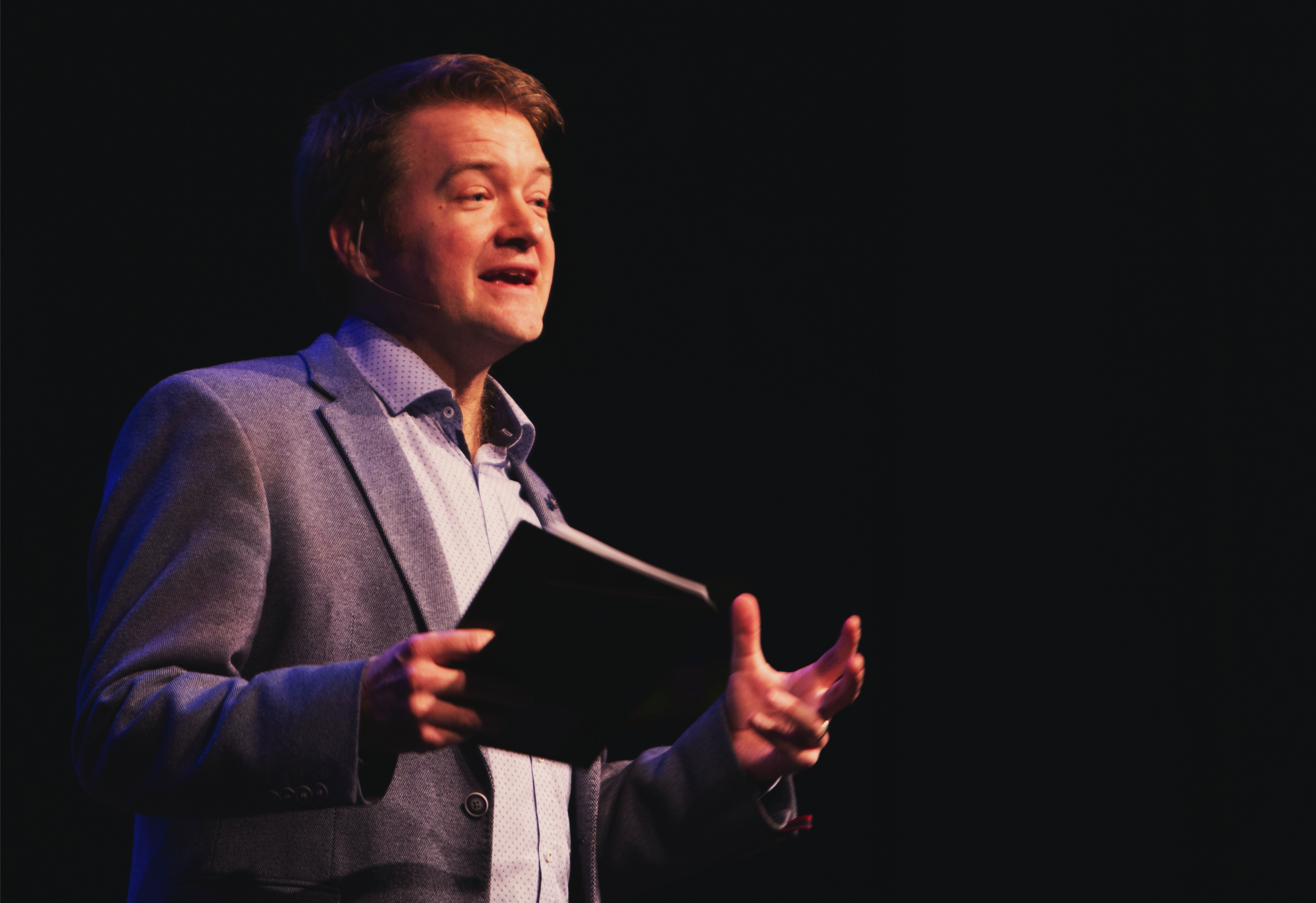 Check your inbox to confirm your subscription